Animated music video for Architect's Son by Julia Gray 
I drew an angler fish for Teatowel clothing!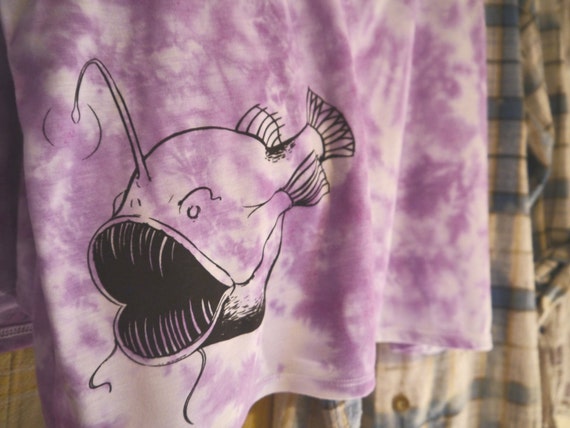 Went hiking in the woods today with Mara, Emily and Jay! Found ourselves some foxes and a cat. Also some mystery squashed skull and a manky deer leg, but we left those behind….
Saturdays are the new Sundays 
I doodled Mara's character!
Wahoo!!